Lenzing CCO talks about the importance of being eco-responsible and making conscious decisions with each fashion purchase

Robert van de Kerkhof, the Chief Commercial Officer of Lenzing Group, sat down with us to talk about the development of sustainable fashion, the vision for TENCELTM branded fibers and why he supports the #MakeItFeelRight campaign.

With our planet's population growing to reach a staggering 9.8 billion in 2050, and the textile industry being one of the biggest polluters in the world, the fashion industry must now act promptly and find ways to become more sustainable and produce less waste.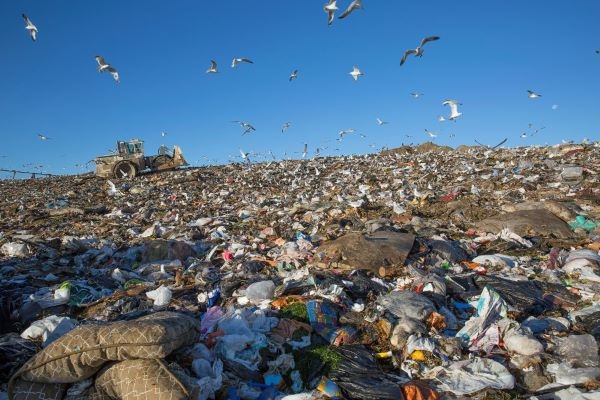 In 2015, it was estimated more than 16 million tons of textile waste were generated, out of which more than 10 million tons went to landfill sites, and only just over 2 million tons were recycled. This showcases brand's responsibility to produce less and consumers' responsibility to consume less or wisely.
More consumers nowadays have started thinking about whether their fashion choices are sustainable – and designers and industry leaders want to offer products that answer these needs. At Lenzing, we strive to reach the balance of providing our customers with stylish, comfortable, and functional choices while using fiber raw materials and resources very carefully.
To better safeguard our environment, using bio-based and biodegradable raw materials is crucial to reducing pollution generated by the textile industry. In light of this, the Sustainable Apparel Coalition developed the Higg Index, which is a suite of tools that enables brands, retailers, and facilities to accurately measure and score a company or product's sustainability performance. In particular, the Higg Product Tools provide guidance to fashion designers and consumers on choosing the most sustainable fashion materials and items, noting that materials play a significant role in a product's lifetime sustainability impact.
The "circular economy" concept is key to ensuring a longer lifetime of fashion items and is a core theme of Lenzing's production process. We are keen to find ways to bring such concept to life at the commercial scale without jeopardizing the functionality, look and feel of the fibers.
TENCEL™ branded fibers which are cellulosic, meaning they are made up of a starch-like carbohydrate which is created by dissolving, in this instance wood pulp. These fibers are used to create compostable and biodegradable fabric, meaning that the products can be fully broken down and cycle back into nature. The fibers originate from USDA certified wood pulp from sustainable sources. Utilizing the pioneering REFIBRATM technology, it enables to upcycle a substantial proportion of cotton scraps, in addition to wood pulp, where the raw material is transformed to produce TENCELTM branded fibers, creating an appealing product that does not compromise on quality. Fabric made from TENCEL™ branded fibers are not only fashionable, but convenient as well – they dry faster and require less ironing.
Eco-conscious brands are now starting to indicate on the item's label if they have used sustainable raw materials to produce the item, making it easier for the consumer to find eco-friendly products. From a conscious consumer's perspective, they want to buy high quality clothes without having a detrimental impact on the environment. The number of responsible manufacturers who create fashionable clothing from sustainable materials is growing – these include Zara, Levi's, Mara Hoffman, Stella McCartney plus many more.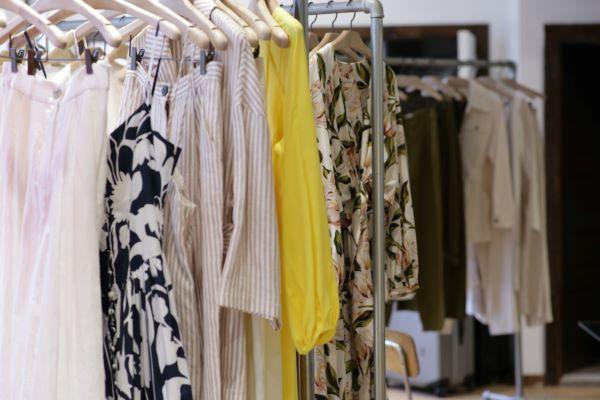 Together, consumers and producers can make a visible impact by choosing sustainable raw materials. The TENCEL™ brand, in Robert's opinion, is the answer to a long-term vision of sustainable fashion – where apparel can still be aesthetic, functional and emotional. TENCEL™ enables the vision that 100% sustainable fashion is possible.

This year, to amplify consumer awareness of eco-fashion and the sustainable fibers that are a part of this, TENCEL™ is supporting the "Make It Feel Right Campaign". With the momentum already achieved, Lenzing will continue to collaborate and foster relationships with stakeholders across the world, driving innovation of high-quality, comfortable and sustainability fashion items for the conscious consumers and the health of our planet.