Feel Right with Tara Luckman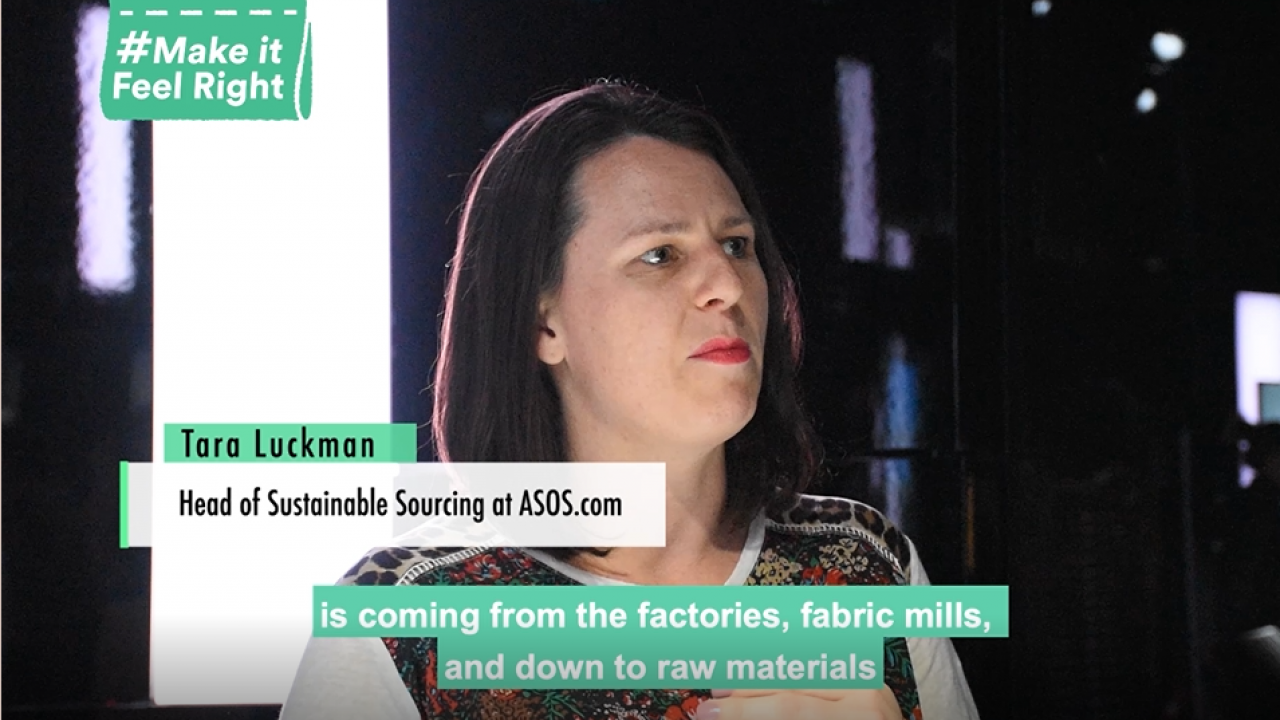 "When we look at the footprint of those finished goods, we can see quite a large chunk of the environmental impact is coming from raw material level, and that's a clear indicator to anybody saying sustainability agenda in fashion that you must tackle your raw material footprint along with a growing list of other impacts," said Tara Luckman, Head of #Sustainable Sourcing of ASOS.com.
By working closely with suppliers and industrial partners, we could have a better understanding of what the impacts are in each level, in manufacturing, driving investment to improve future activities towards our ultimate #sustainablefashion goals.
Watch the video to find out more about Tara's views on what sustainable raw materials mean for the future fashion industry amid changing consumer perceptions.
#MakeItFeelRight #TENCEL #sustainablefashiongoals #sustainablesourcing