 1
Bust the eco-fashion myth
To begin with, given an example of typical misperception or stereotype of sustainable fashion. Make it weird and funny. Use the sound track of Do It Right by Martin Solveig when create your video.
2
Dress up in your eco-fashion look
Show how stylish and chic sustainable fashion could be! Tag your outfits and explain why they are sustainable. End the video with a simple pledge on promoting sustainable fashion.
SOME ECO-FASHION CHOICES:
wear sustainable brands
wear secondhand clothes
repair clothes
recycle clothes
upcycle clothes
rent clothes
share closets with others
participate in clothing swaps
make your own clothes
rediscover clothes you own
make sure your clothes are made of good ingredients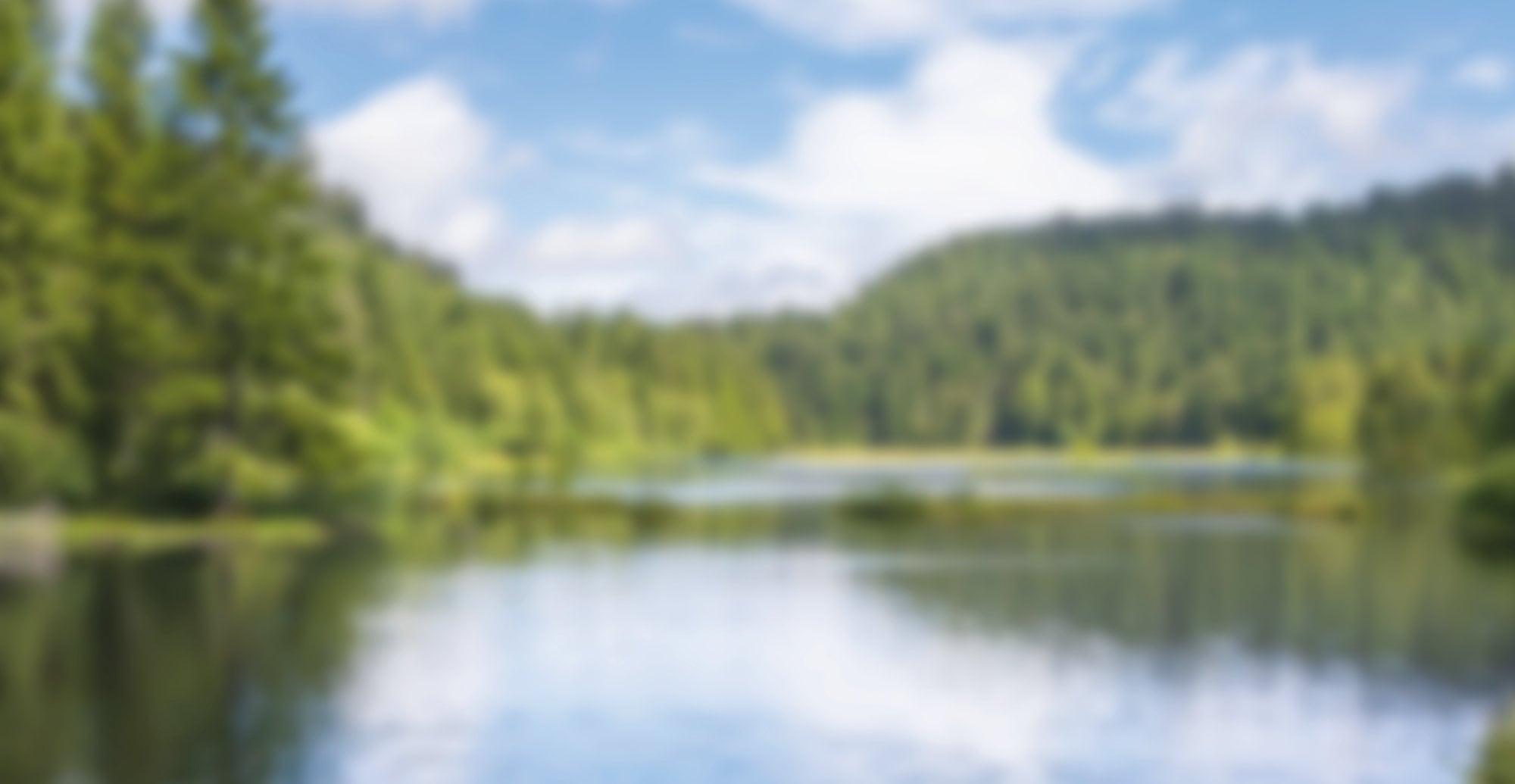 3
Use
#MakeItFeelRight

and

#MakeAPledge

and post

Make the pledge as your post description! Don't forget to hashtag #MakeItFeelRight and #MakeAPledge.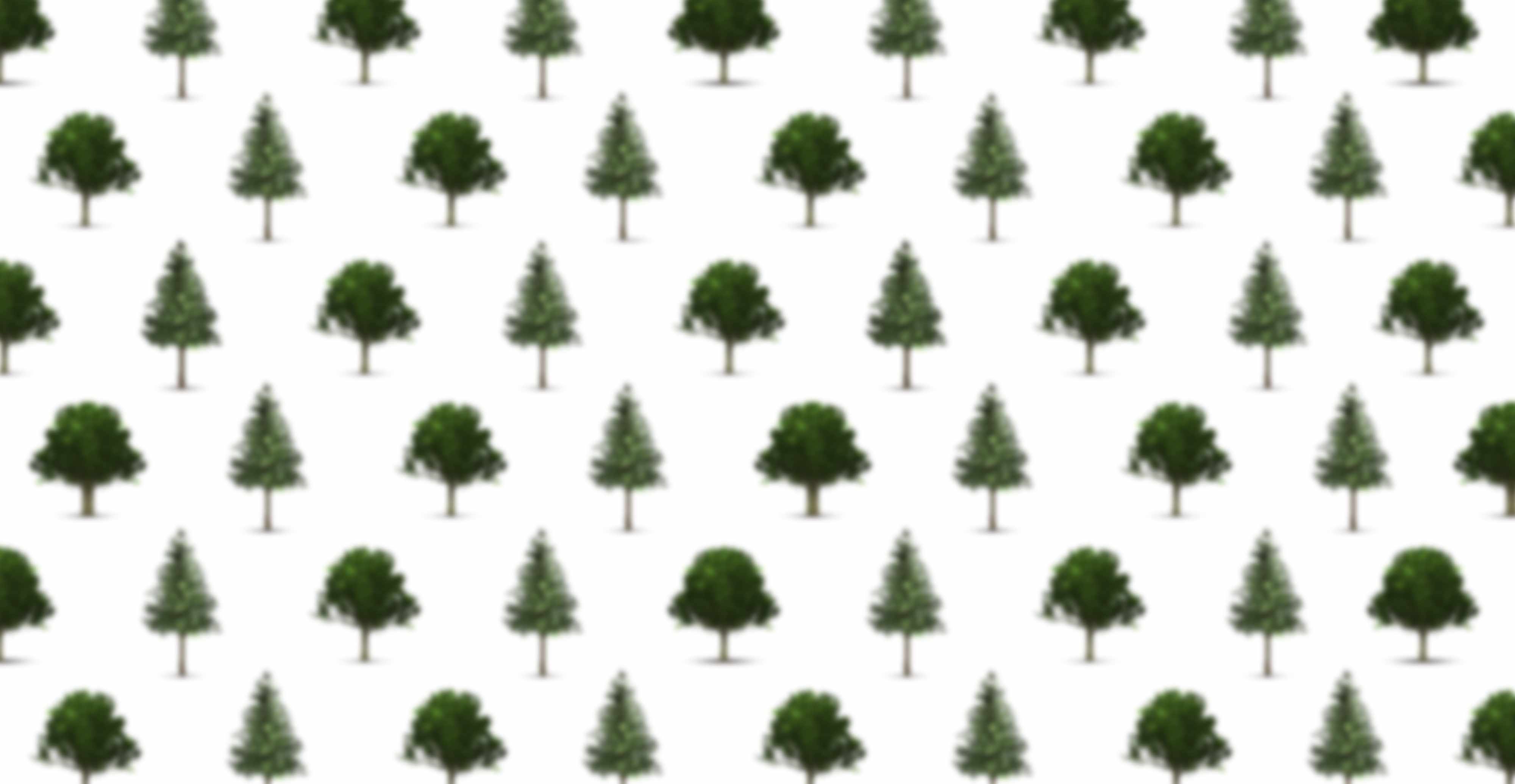 4
Redeem your Tree Certificate
Go to our "Tree Cert" page to register your TikTok/Instagram pledge post. We will plant a tree on your behalf with our partner One Tree Planted. In return, we will send you a Tree Certificate to thank you for your contribution to global reforestation.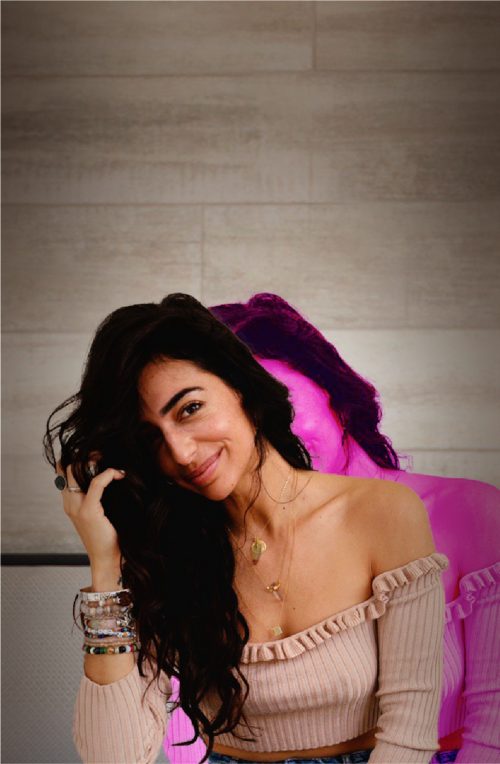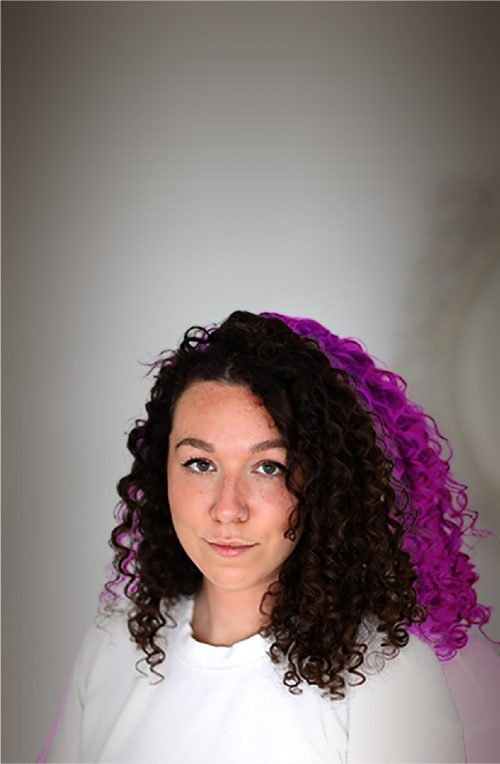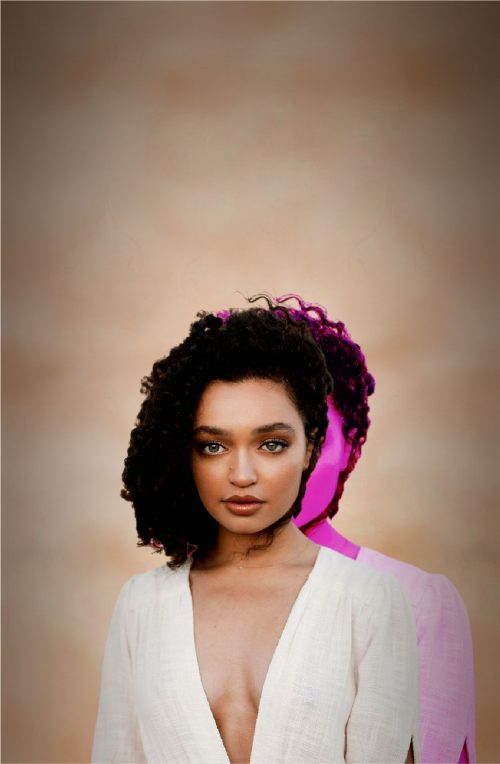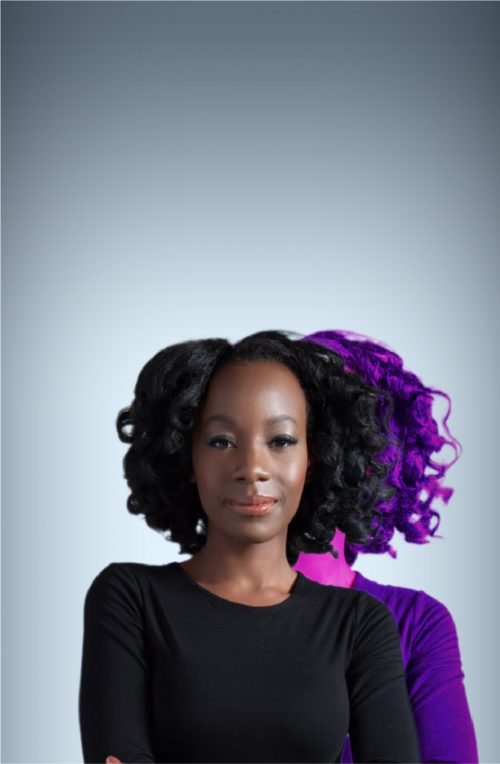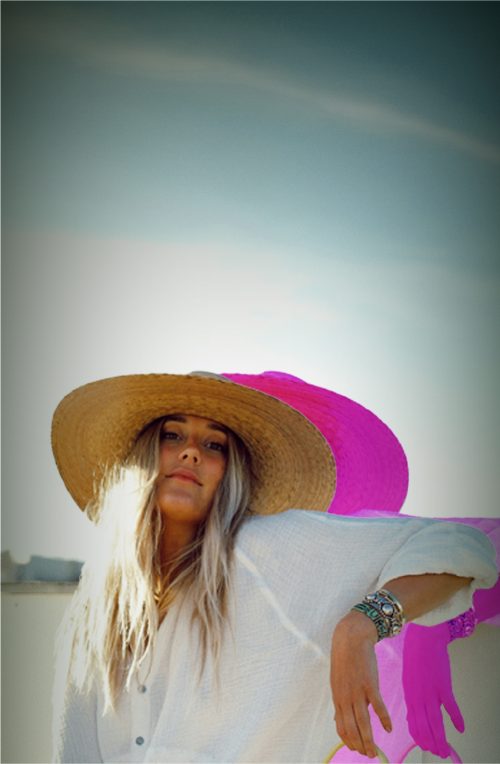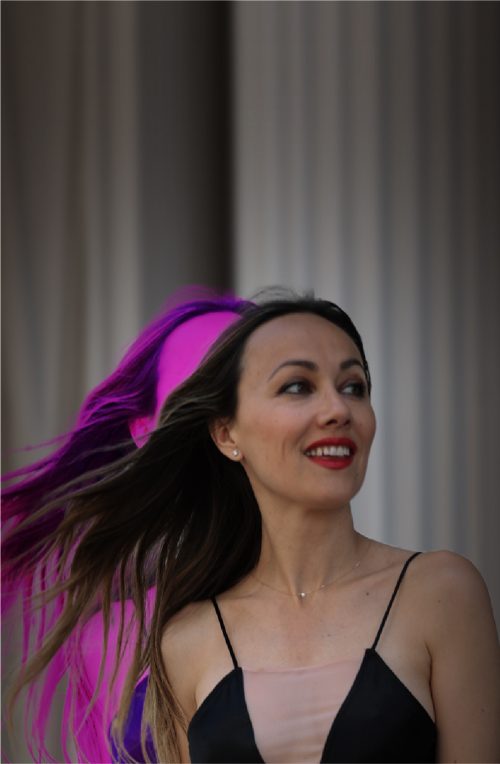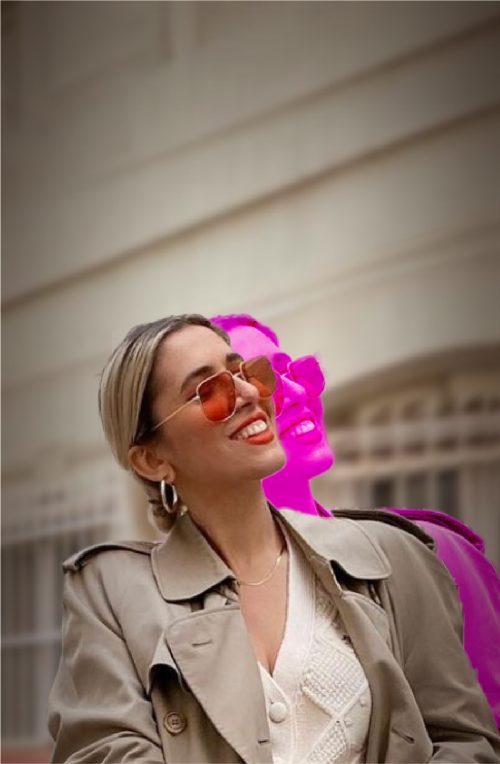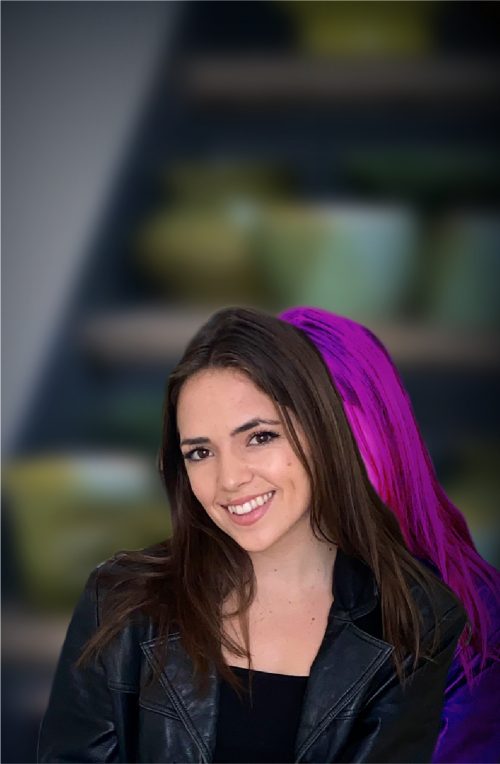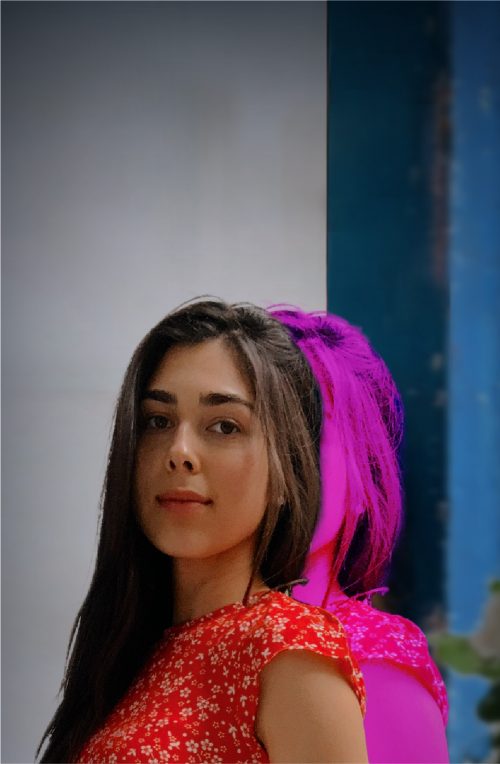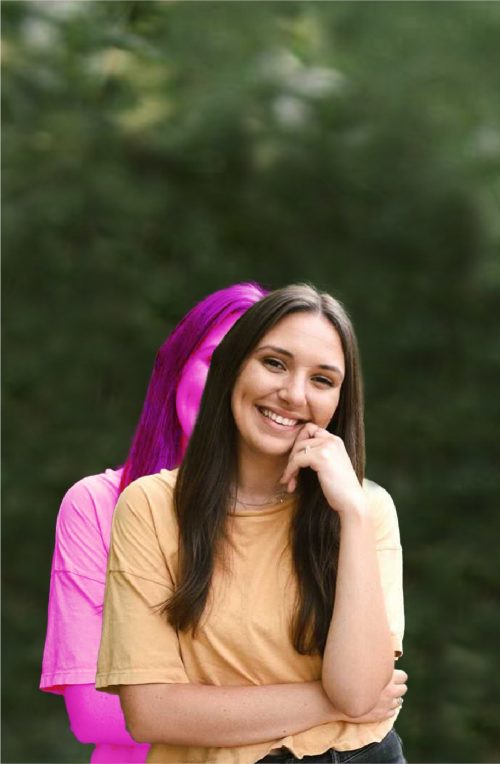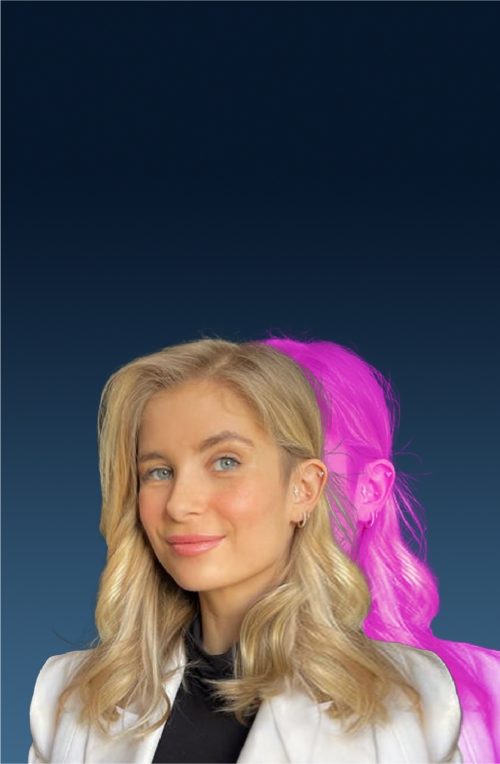 SEE ALL PLEDGES
#makeitfeelright
how small fashion changes make a big environmental difference
making one cotton shirt costs
about 4.5 months of power for the average US household
about 3 years of water needed for the average adult
about 2.1kg of CO2 emission
making one pair of jeans costs
about 200 showers or 8,183 liters of water
about 100 miles driven in a car or 41.1kg of CO2 emission
one less load of laundry saves 60.6 liters of water
making one adult wool sweater costs 221 gallons of water
if annual clothing microfiber pollution from our clothes was eliminated from oceans, it would equal the removal of 50 billion plastic bottles per year